Enhancing the Value of Project Controls for Your Organization
Data collection and analytics has come to the fore of the construction industry as supply-chain and price volatility continue to impact productivity, while new factors such as cross-industry benchmarking and best practice in program delivery provide additional complexity.
Therefore, the ability for controls teams to take a more proactive and integrated approach is more important than ever.
Join dozens of Project Controls teams from across the US at Advancing Project Controls to uncover how they too are building the right skillsets and integrated standards to drive productivity, improve proactive decision making and enhance the value of project controls for your organization.
Advancing Project Controls is North America's only conference designed specifically for project controls professionals, focused on the hard and soft skills needed to track and influence metrics in real time. Whether you are looking to optimize tactical data collection and analysis for effective dashboards and reporting, or you're a leader developing your team to be at the forefront of the evolution of project controls as a discipline, you will walk away with actionable insights to keep project delivery on time, on budget and with reduced risk.
2023's highlights included: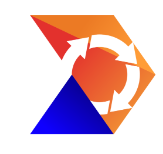 An expanded and streamed agenda delving into more detail to address your needs whether you are on the tactical cutting edge of project controls or in leadership developing your team to be at the forefront as construction shifts to a data driven mindset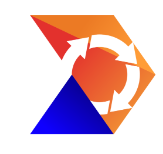 Pre-conference focus day homing in on strategies to develop and grow your team to meet the requirements of a super-charged construction industry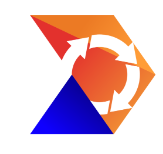 Harnessing new sources of data and analytics to support project controls' predictive function and impact decision making to improve project delivery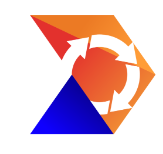 Exploring how to identify and build a strategy of continuous improvement for project controls and scale best practice and the investment required in technology, people, and processes to position your team at the forefront of change
Top Industry 2023 Speakers Included:
chief project controls
The Port Authority of New York & New Jersey
Director, Global Project Controls
Vantage Data Centers
Director of Information Technology, Field Audit, and Process Improvement
Boh Bros. Construction Co LLC
Project Controls Manager
Dow Chemical Company
Director - Project Financial Management & Internal Controls
The Boldt Company
Director of Construction Technology
Alberici Constructors Inc.
Hear What Our Attendees Have to Say
'It offered a unique opportunity to get many industry professionals together in a single forum to learn from each other.'

Bernards
'Topics were spot on and I enjoyed listening to the speakers as well as networking with colleagues.'
BMWC Constructors