Beyond Analysis to Impact, Delivering
Value Through Project Controls
From Integration to Automation, Unlocking the Value of Project Controls
The 8th edition of Advancing Project Controls is coming to Dallas, TX and will unite 150+ Project Control professionals from leading Owners, Contractors, and EPC firms from across North America.
Construction continues to be plagued by disruptions in the supply chain, cost uncertainty, and skilled labor shortages, putting further pressure on delivering complex projects on time and to budget.
Join the likes of Microsoft, Mastec, Turner Construction Company, Black & Veatch, Zachary Construction Corporation and many more, to provide practical insights on how to optimize productivity within your organization and transform your controls departments to de-risk delivery and drive efficiency in end-to-end project delivery.
From building the foundations of your project controls practice and integrating disciplines, to optimizing your digitization strategy for predictive analytics and standardizing best practice, you'll walk away from this conference with practical takeaways to deliver greater ROI and take your controls practice to the next level.
Join Us in February to Discover How To: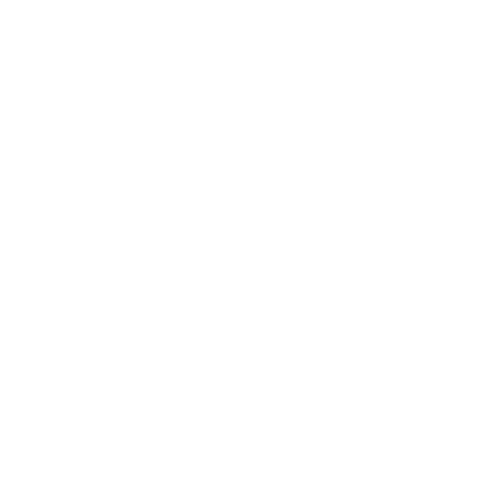 Elevate your Project Controls departmental strategy and examine internal processes for training and recruitment to better align departmental and company goals.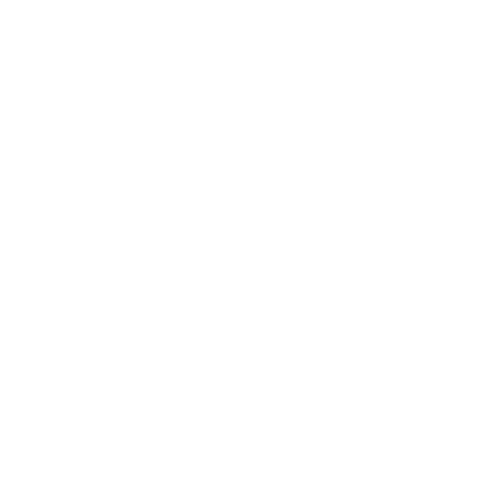 Drive effective decision making in project execution by breaking down functional silos and developing effective benchmarks for integrated project controls.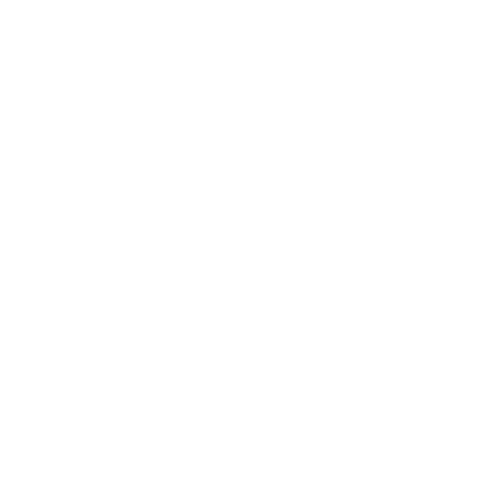 Gain actionable insights on identifying process gaps, optimization opportunities and effective process roll-out to increase the value of project controls.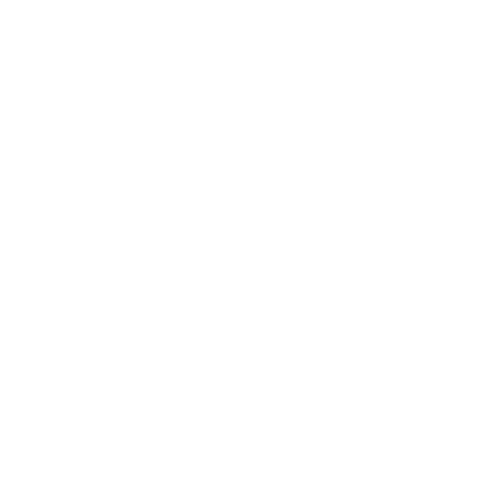 Build out your control's digitization and automation strategy for impactful real-time analytics and decision making.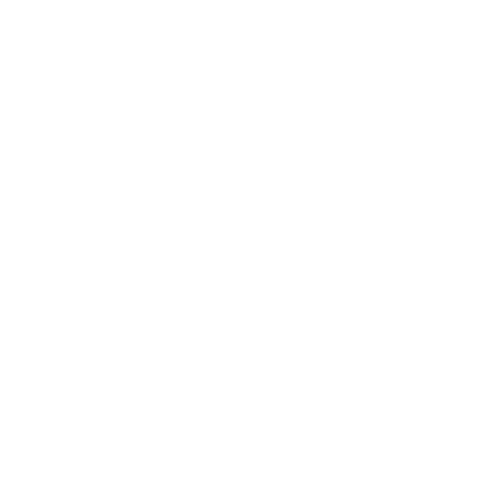 Be part of the conversation, connect with Project Controls leaders and get answers to your most pressing challenges, with our interactive networking, breakouts, panel discussions and fireside chats.
Join Our Expert Speaker Faculty Including: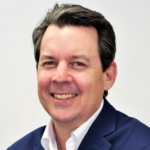 Director of Project Controls
Turner & Townsend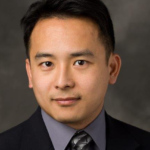 Director of Project Controls
ECC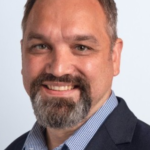 Director of Project Controls
Granite Construction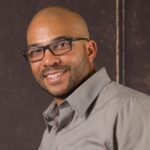 Sr. Project Controls Engineer
Granite Construction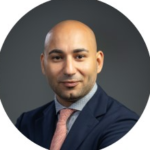 Associate Vice President & Regional Program Controls Director
AECOM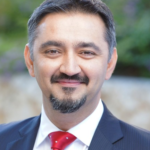 Vice President of Project Controls
Zachary Construction Corporation
Hear What Our Past Attendees Have to Say:
"Getting the opportunity to network with stakeholders outside of my industry was terrific!"
Director of Information Technology, Field Audit & Process Improvement, Boh Bros. Construction Co.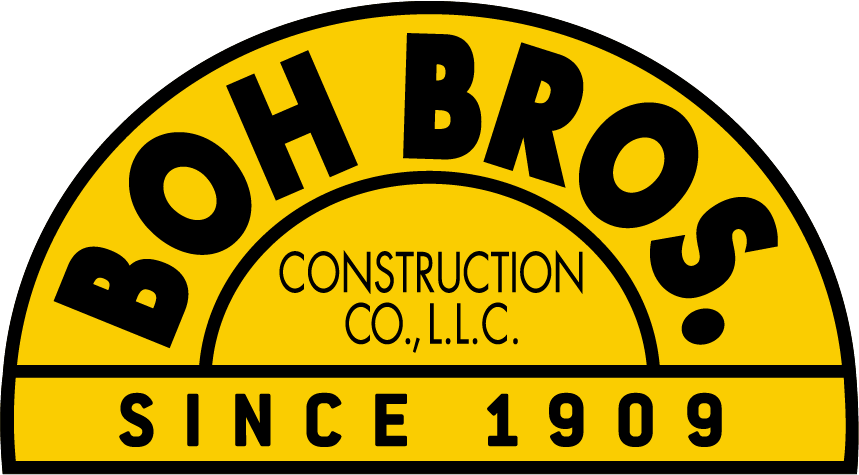 "The vendors offered new insights on industry trends which was extremely helpful."
Vice President & Global Head Of Project Management, Avenues: The World School