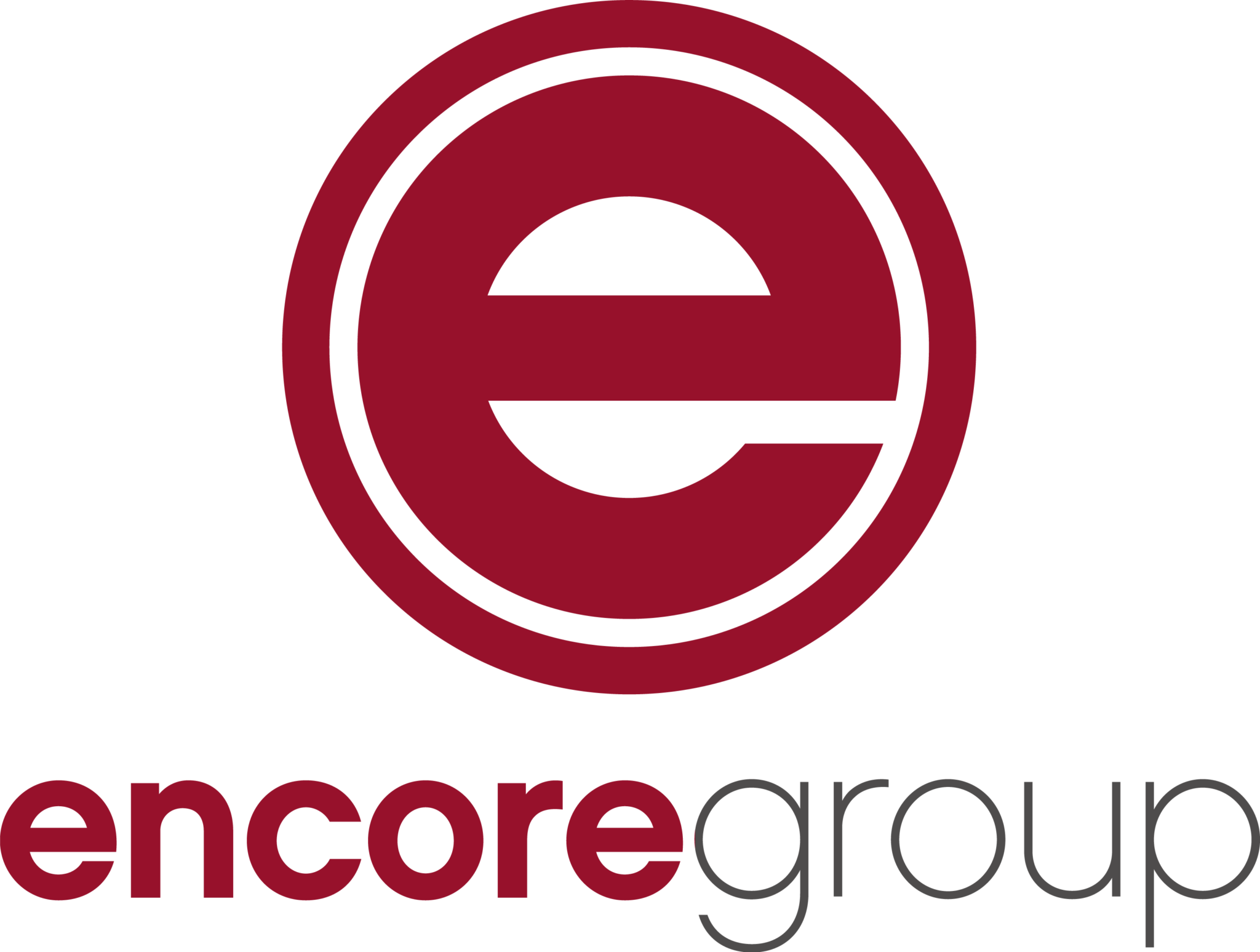 Encore Group
Innovation Partner
Encore Group is a premier scheduling consulting firm serving construction industry owners and contractors. It provides construction organizations with the expertise to make project teams successful. From scheduling to reviews, delays analysis and dispute resolution, to enterprise training and implementations, Encore brings best-in-class project controls to the construction industry.
Encore is highlighting its partner vendor Schedule Validator www.schedulevalidator.com at this year's conference. We are looking forward to demonstrating its value to the Project Controls community.

Innovative Management Solutions, Inc.
Innovation Partner
Innovative Management Solutions, Inc. (IMS) is a full-service project management solution provider with a focus on Project Controls. We help organizations deliver projects that improve the world. We are headquartered in Allen, Texas with resources available nationwide. Since 1993, IMS has worked hand-in glove with our clients in capital intensive industries to successfully implement, operate, and elevate their project portfolio management capabilities. IMS is an Oracle Implementation Partner and Oracle University Certified Training Partner.
InEight
Innovation Partner
InEight provides field-tested project management software for the owners, contractors, engineers and architects who are building the world around us. Over 575,000 users and more than 850 customers worldwide rely on InEight for real-time insights that help manage risk and keep projects on schedule and under budget across the entire life cycle. From pre-planning to design, from estimating to scheduling, and from field execution to turnover, InEight has powered more than $400 billion in projects globally across infrastructure, public sector, energy and power, oil, gas and chemical, mining, and commercial.